The Lexie Fund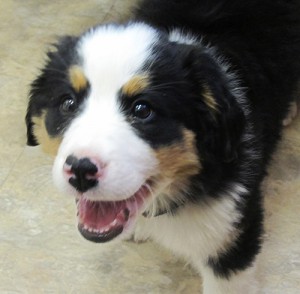 Founded in 2011 through Harmony Veterinary Center, the Lexie Fund assists local pets in need who are expected to have positive medical outcomes. From professional services and diagnostic testing to medications and new home placement, the Lexie Fund enhances quality of life for those pets who need it most. Recipients include owned pets as well as shelter and foster animals, each evaluated on a case-by-case basis. In addition, the organization strives to provide the community with vital pet education through classes, trainings and other community events.
Our organization was started by the contribution of one man, Calvin's dad, who was overcome with gratitude for the care that Calvin received at Harmony Veterinary Center. People like you keep it going.
While Calvin was enjoying another happy year of life with his dad, Lexie was just a small puppy. She quickly became the rallying point for the new fund, having been diagnosed with spinal meningitis when she was five-months-old. For eighteen months, the community raised money and contributed services to help this very special dog. It became clear that Lexie's legacy would be to bring comfort and support to other pets in need. From there, The Lexie Fund was formed.
We invite you to read more about Lexie and any number of our success stories. Our own hearts swell reflecting on the good that the Lexie Fund has accomplished thanks to community members like you. From the bottoms of our hearts, thank you for your support. ❤️