The Lexie Fund
Lexie's Helping Pets Fund provides medical care for non-profit animal charities, including professional services, diagnostic testing, and medications. In addition, we strive to provide our community with vital pet health education through classes, talks, and community events.
The Lexie Fund was established in 2011 by the contribution of one man, Calvin's dad, who was overcome with gratitude for the care his feline received at Harmony Veterinary Center. People like you keep it going. Calvin's spirit lives on in each pet that we are able to help. Calvin himself was a beautiful 16-year-old cat. When he came to Harmony Veterinary Center near death. They treated him with surgery and complementary services. Calvin returned to vibrant health and lived another love filled and joyful 18 months with his dad. Read more about his story…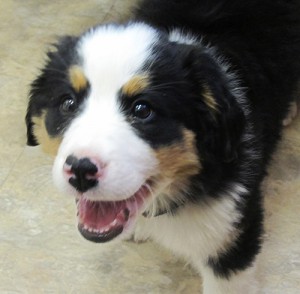 Lexie was just a small puppy when Calvin was enjoying his last year of life. She quickly became the rallying point for the fund as she was diagnosed with spinal meningitis when she was five months old. For eighteen months, the community raised money and contributed services to help this very special dog. It became clear that Lexie's legacy would be to bring comfort and support to other pets in need. From there The Lexie Fund was formed. Read more about Lexie or the other success stories the fund has created.
Donations are always welcome and go directly to assist pets in need that are projected to have positive outcomes.